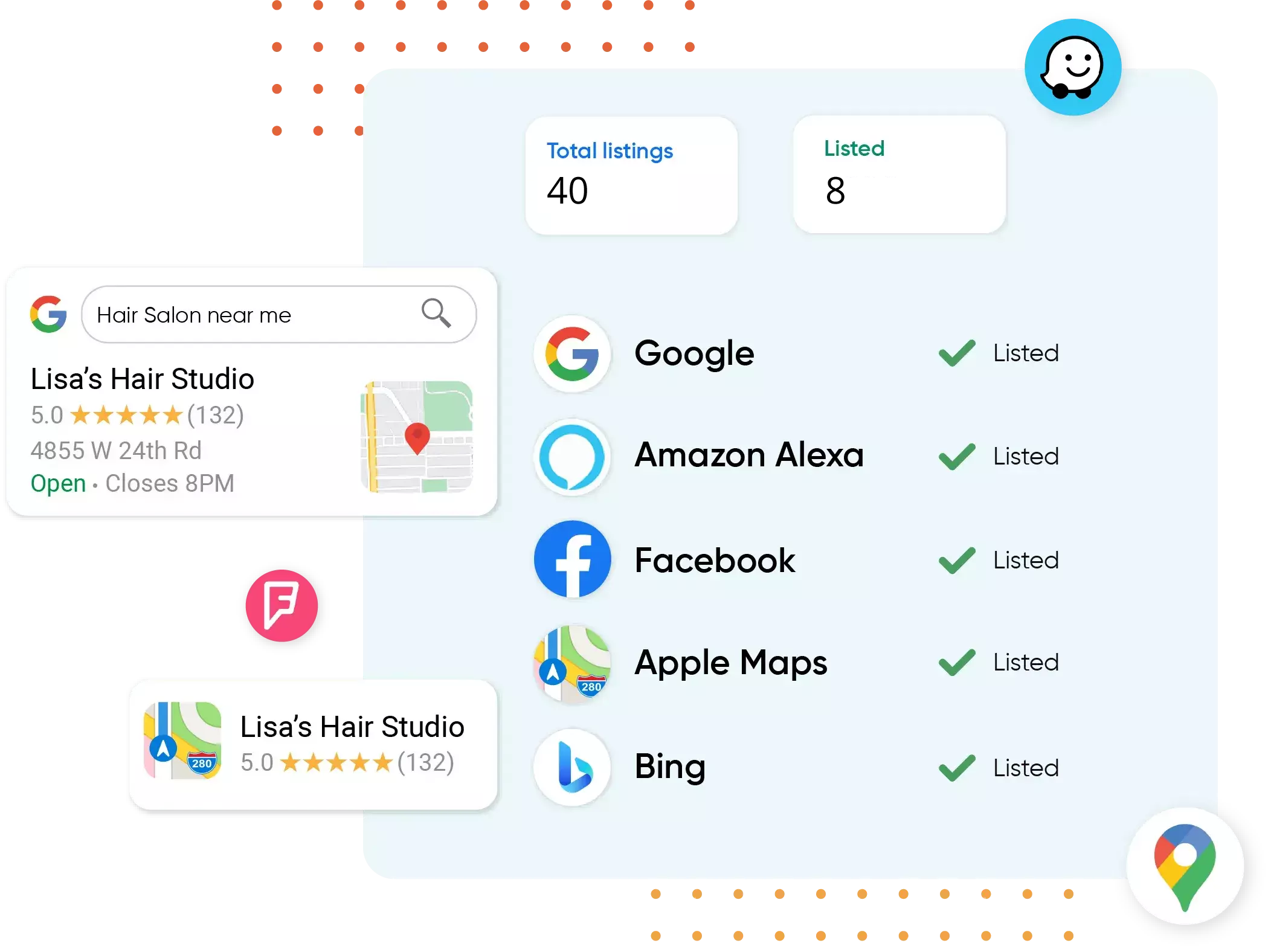 Get found by your customers on local business
listings
If you are a local business owner looking to attract more customers and increase your revenue, you must get your business listed on major online directories, such as Google Maps, Bing, Alexa, Waze, Uber, and more. This will help you maximize your online exposure, making it easier for customers to find you.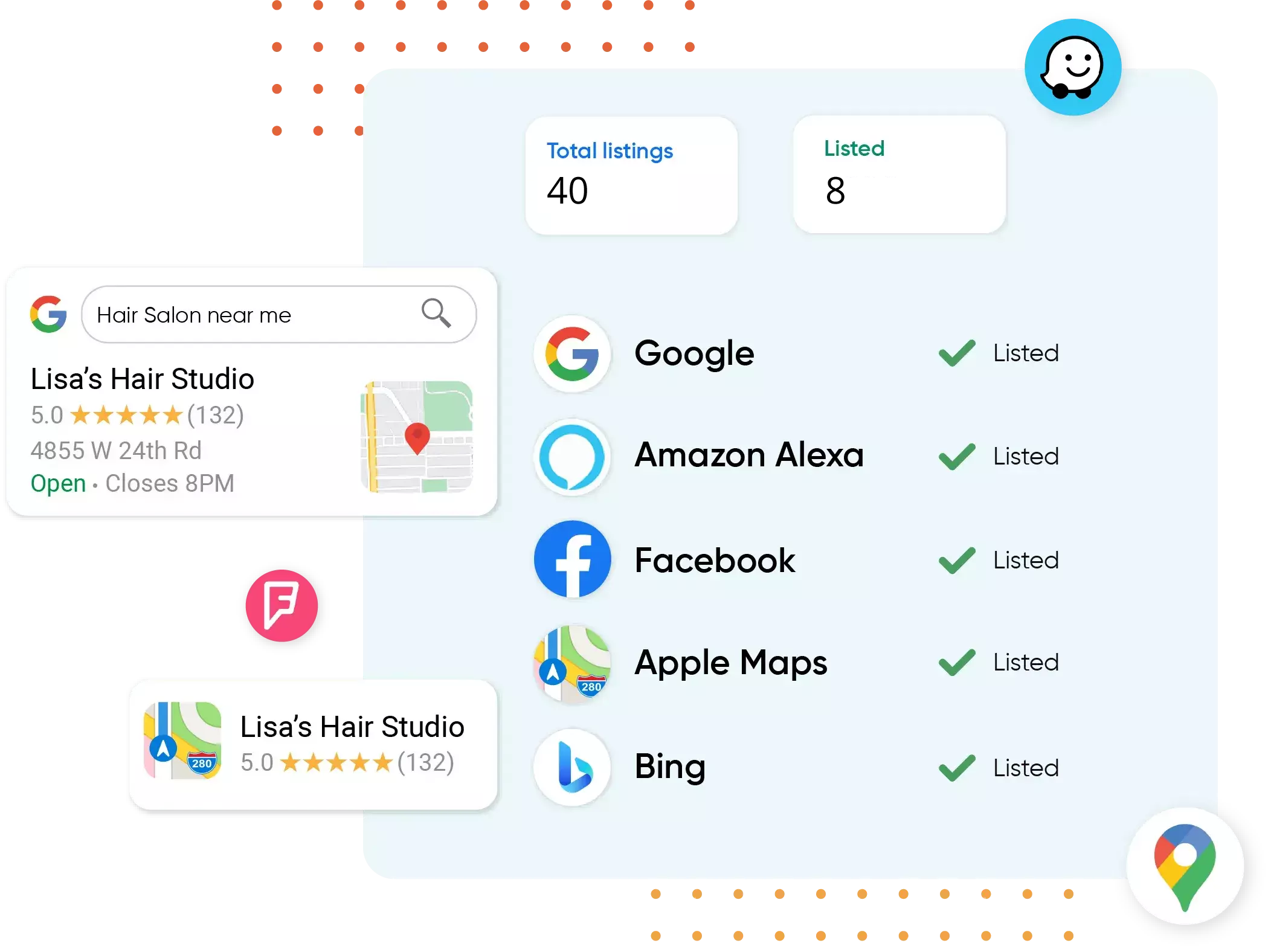 Build your online presence on 40+ business directories
Is your business listed on top online directories such as Google My Business, Facebook, Siri, Alexa, and Foursquare?
Being on these local listings is essential to strengthening your online presence. By having your business's information listed and updated across the web, your customers will be able to find you when they search for the services or products you offer.
Make Your Business Known
Locally with iSearch Engine
Make Your Business
Known

Locally with
iSearch Engine



List, optimize, and manage your business profile across 40+ online directories

Have consistent and up-to-date information across major business listings
PAY ANNUALLY AND GET 2 MONTHS FREE!
Only Voice &
Maps Directories: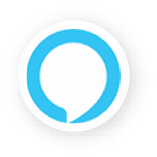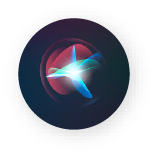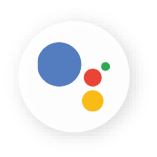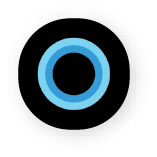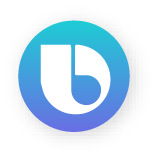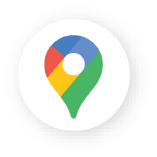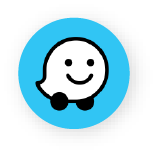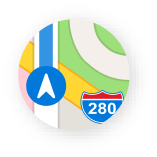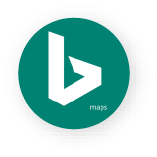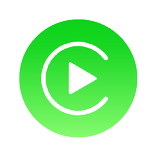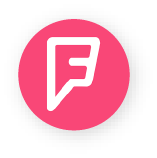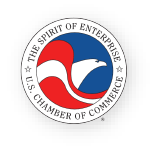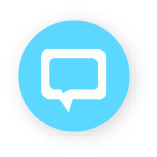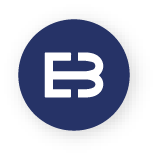 Only Voice &
Maps Directories: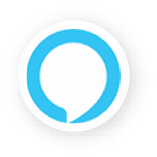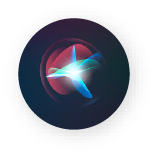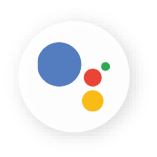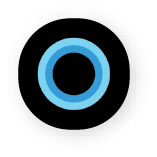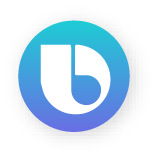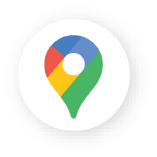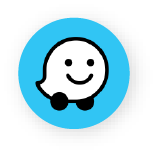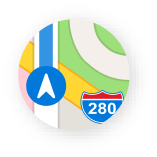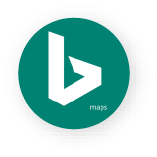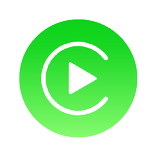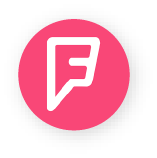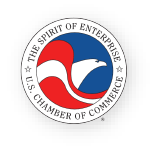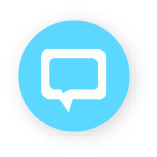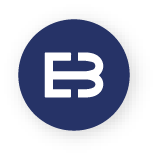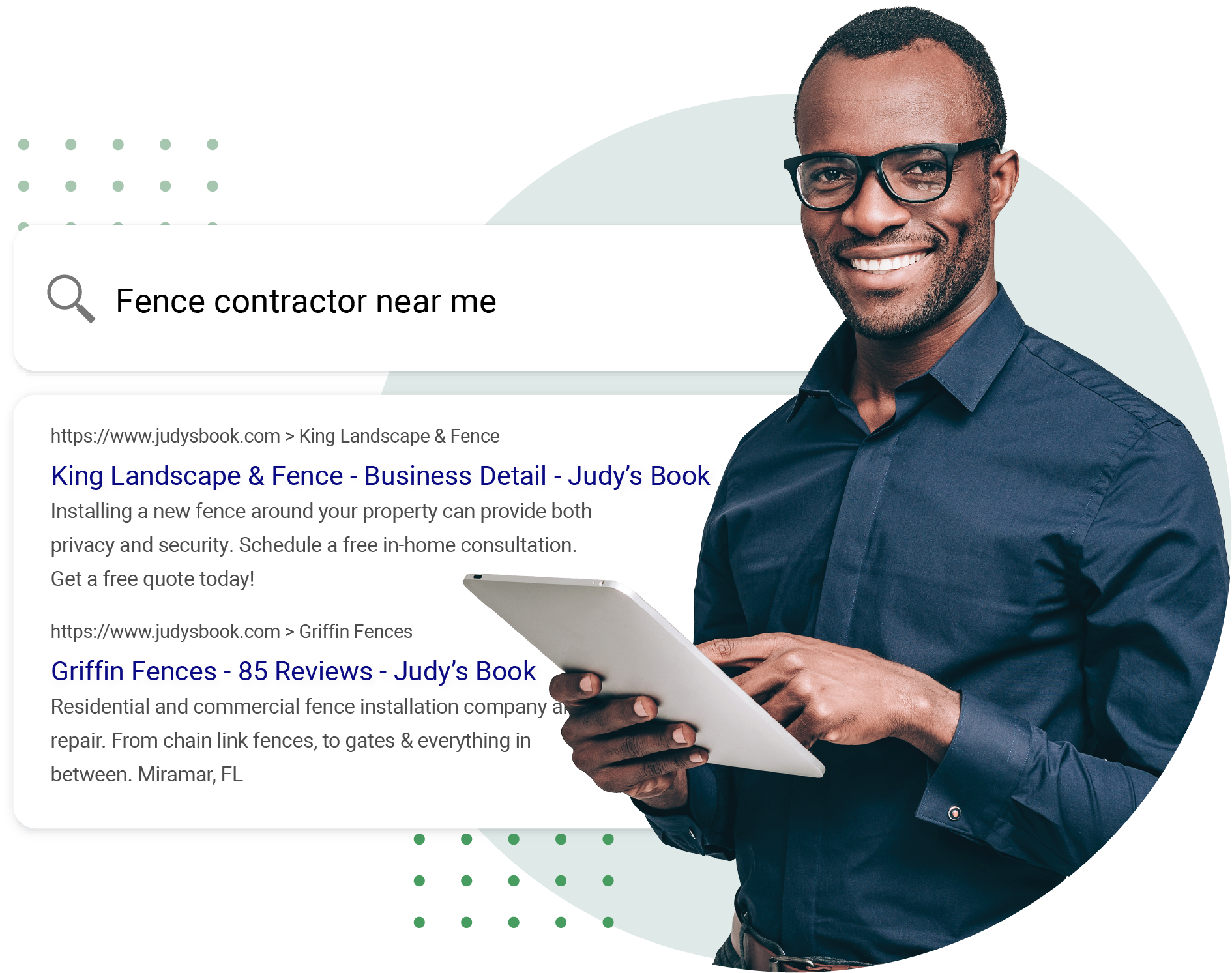 Listing your business information across 40+ online directories is not an easy task. iSearch Engine can assist you with getting your business data distributed to major online directories, so your business shows up at the top of Google's search results, map results, and more.
Start driving more customers to your business today!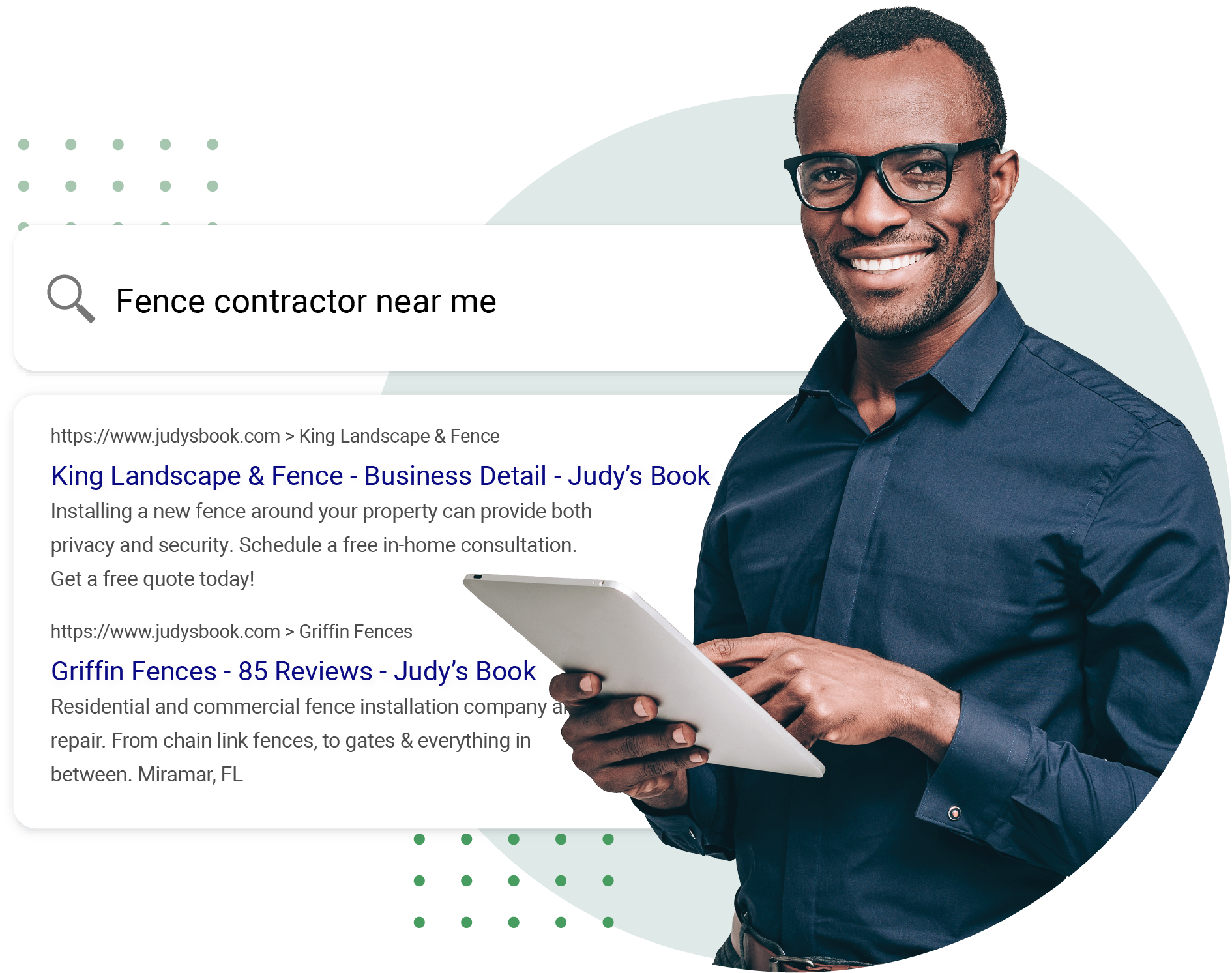 Start growing with iSearch Engine today
Signing up for the iSearch Engine All Directories package lists, optimizes, and manages your business profile across 40+ online directories.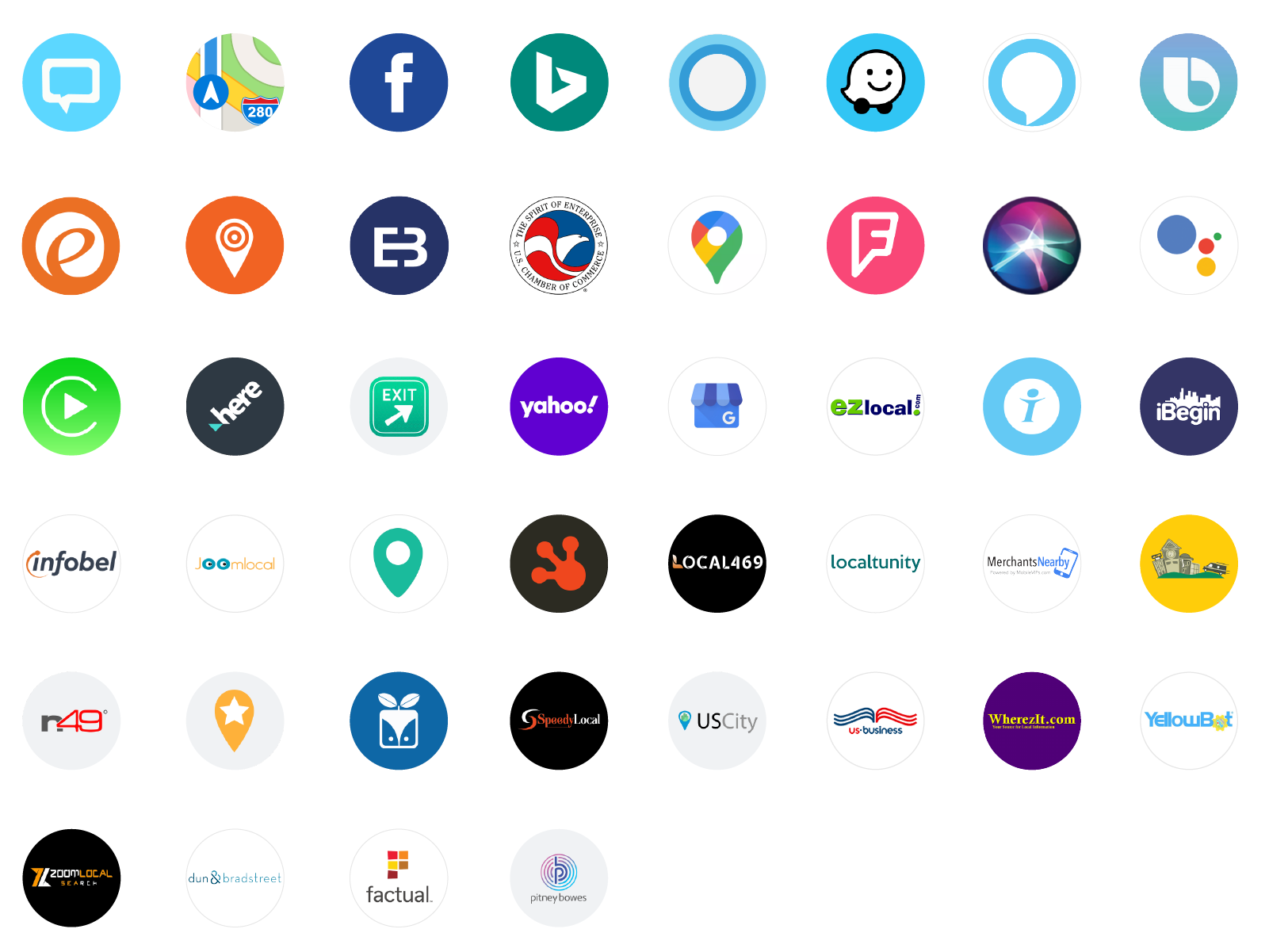 Thank you! Please provide the following confirmation number to the agent on the phone:
Thank you! Please provide the following confirmation number to the agent on the phone:
Thank you! Please provide the following confirmation number to the agent on the phone:
Thank you! Please provide the following confirmation number to the agent on the phone:
Thank you! Please provide the following confirmation number to the agent on the phone:
Thank you! Please provide the following confirmation number to the agent on the phone: